Space Rental
Space Rental makes on-campus physical space available to industries, giving them access to LAU's state-of-the-art infrastructure, laboratories, and human resources.
If you want a workspace for your employees at a secure and reliable infrastructure in Lebanon, LAUIH will provide you with access to its facilities in Byblos, Beirut, and New York.
LAUIH offers a range of office and working spaces on the Byblos campus and limited space on the Beirut and New York campuses for companies and startups to utilize. Spaces could be public or private depending on your needs, with access to all of the university's facilities, reliable infrastructure, state-of-the-art laboratories, research and development opportunities with LAU faculty, and early access to recruiting top students and alumni.
Current workforce groups at LAU: computer-aided design, artificial intelligence, virtual reality, etc.
Locations
Current Tenants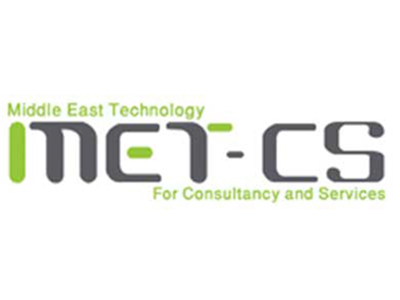 MET-CS specializes in designing, implementing, and supporting complex data center needs. Their 30 years track record spans deployment of a variety of systems, from direct-attached arrays to intricate, highly available, stretched environments.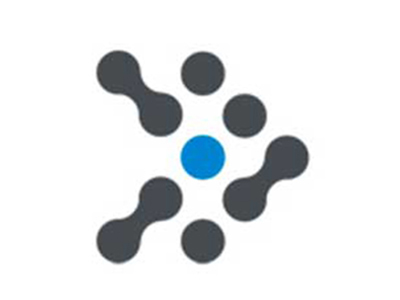 dox is helping Energy Storage companies & Battery Integrators accelerate battery testing by providing an online platform powered by AI.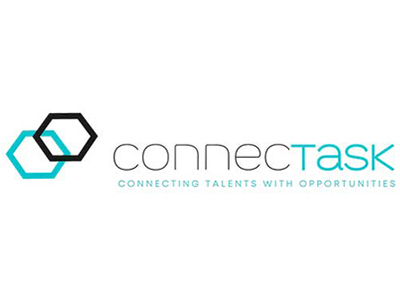 ConnecTask is an online platform freelancer's marketplace connecting talents and clients worldwide.